mar·zi·pan
[mahr-zuh-pan]
noun: marzipan
a sweet, yellowish paste of ground almonds, sugar, and egg whites, often colored and used to make small cakes or confections or as an icing for larger cakes.
a new Apple Framework for building Mac and iOS Apps from the same source code.
A unified Apple Framework makes sense. By this time AppKit is fairly old, it began life at NeXT and moved forward as Apple's new framework on macOS. When Apple created iOS it made sense to reconsider the user interface and user experience for a touch based interface. Having support for mouse clicks and menus didn't make a lot of sense for something so small controlled with your finger. Enter UIKit.
To say iOS became a shooting star, Apple's crowning achievement, would be an understatement. It's wildly popular amongst users and developers alike. So much so Apple has kind of pushed macOS into the background and allowed its younger brother to take center state. It's not that macOS isn't popular — because it is — it's just that iOS is much, much, bigger than anyone could've estimated. As a result Apple spends most of its time working on iOS, or at least it seems that way.
In the episode Marzipan: Apple's Next Big Software Thing! of Rene Ritchie's VECTOR he discusses Marzipan with a lot of well known developers and writers. None of the folks go as far to think Apple could be making a monumental leap forward with Marzipan. What if Apple goes all in on a brand new framework completely written in Swift? I know it's not likely to happen, but what if it does?
Obviously that would be hugely upsetting for the Mac and iOS ecosystem. But on the flip side it would give developers a clean slate to work with. Something designed to work for touch and mouse and keyboard input. It would give Apple the chance to shake off years cruft and reimagine applications and frameworks without the constraints imposed by Cocoa or Cocoa Touch.
Am I crazy? Yes, a little. I know current developers — especially Mac developers — would lose their minds. It would be the second time Apple changed direction on them in a potentially radical way. This wouldn't be quite so egregious. The move from Mac OS 9 to Mac OSX was monumental. A brand new OS and a brand new way to code, not easy to adjust to after years of working with an OS and API. Carbon eased folks into it, but the transition was still extremely difficult for some development shops, like Adobe.
Of course they don't have to go all in. I doubt they'd be that extreme. There are simple things they could do to unify Cocoa and Cocoa Touch. An extremely simple example I can think of is unifying NSColor and UIColor. Over time we've seen some text attributes move to their NS* counterparts, why not start with the simple things and work down the stack?
I also don't consider going from iOS to macOS cross platform. I know they're slightly different but they are in the same family. If you're doing iOS development macOS should feel somewhat familiar to you. Sure the controls are different on the platforms and there's the matter of touch vs. mouse driven, but I believe calling Cocoa based applications cross platform between Mac and iOS is a bit of a stretch. If you're taking one set of code from iOS to Windows that is what I'd consider cross platform.
Post WWDC 2018 Thoughts
I penned everything above quite a while back, March 11, 2018 to be exact.
While on stage at WWDC Apple announced UIKit for Mac. Four UIKit for Mac applications will ship with macOS Mojave this fall; News, Stocks, Home, and Voice Memos. This is great news for anyone interested in bringing their own iOS Applications to macOS. It means Apple is dogfooding UIKit for Mac while it's in active development. From all reports it's really rough around the edges but we can all hope some of those edges are smoothed out before Mojave makes its debut but it's ok if the applications and framework are a bit rough at first. Why? Apple said on stage UIKit for Mac wouldn't be generally available until 2019 and that it was a multiyear project. This tells me we should expect a gradual move of UIKit downward into AppKit until UIKit either becomes a part of AppKit architecturally or the Mac specific bits of AppKit become a part of the "new" UIKit for Mac.
In many ways it feels like UIKit for Mac is the right direction. It's been running on macOS for 10 years. If you're a developer you've used the Simulator everyday to run your iOS Apps on your development machine.
Any developer will tell you shipping software is difficult, especially if you're driven by deadlines and not feature sets. Given Apple have already announced four applications shipping with Mojave they're going to have to make really tough decisions to make sure these select applications are ready by fall. It seems reasonable to expect these first UIKit on Mac applications will have a decidedly wonky feel, not quite native. There will be telltale signs, little things, that drive native app seeking people crazy. Things like seeing a UIAlertController instead of an NSAlert when an app needs to inform you of something or ask a question. It makes the application feel unnatural.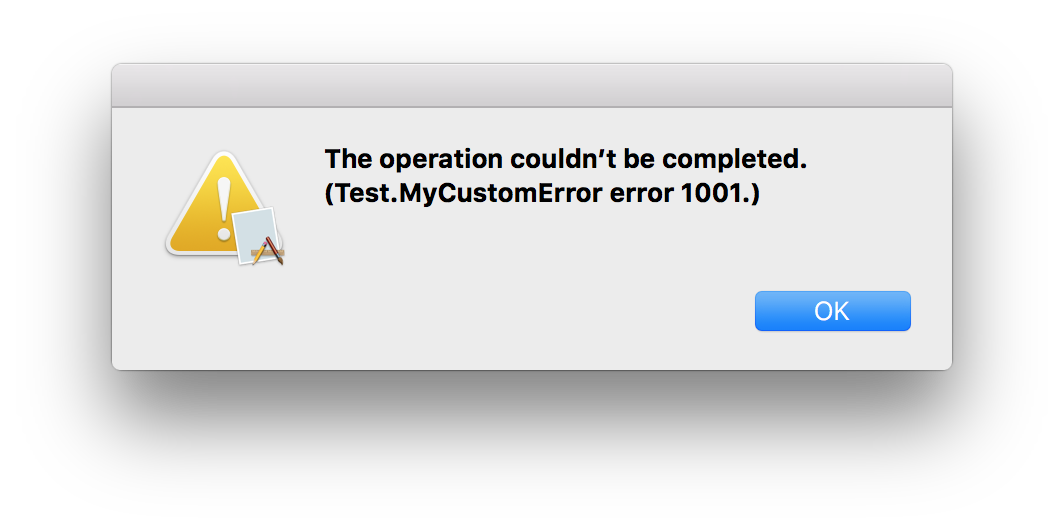 At the beginning I'd expect UIKit for Mac to either reach down into AppKit to do the work or reach under the hood and use the same lower levels AppKit uses. Conceptually this is how UIKit living on top of AppKit looks. It's a way to bootstrap your new Framework into being. Leveraging what AppKit already does seems a reasonable way to just make it work.
As time goes by I would expect more of AppKit to move upward into UIKit. UIKit becomes the new preferred framework for building applications on Mac. Maybe it gets a new name? Maybe not? As that transformation begins taking shape we'll see UIKit itself transform to feel native on each platform. Mac apps will feel like Mac apps and iOS Apps will feel like iOS Apps. It's not rocket science. Applications for each OS should feel like they belong. No compromises. Hell, we can write Electron Apps if we want compromise.
As Craig Federighi pointed out on stage at WWDC this is a multiyear effort. Expect things to be ugly at times from the user perspective and the developer perspective. In fact I expect it to be the development effort going forward for iOS and Mac UI Frameworks. Until — of course — the next shiny framework comes along.